Severe weather conditions can be dangerous and frightening especially for drivers who might find it difficult to navigate through the road that is filled with snow, ice or rain water. Therefore, it is important to know the driving skills for winter that the driver needs to follow so that there are no risks of being involved in an accident. Whether it is sloppy road conditions, bad weather or winter storms, it is important that you are well prepared to deal with the road emergencies in winter so that you will not face any issues. You should also understand the way your car behaves sp that you will know how to have complete control over your car.
Safe driving in winter is extremely important because this is the time when the risk of accident increases significantly but when you are well prepared for this adverse weather, you will keep yourself safe and secure. You should make sure that the battery is charged fully and it is working optimally because the cold temperature will also affect the performance of the car battery. You should also keep the gas tank full because this is important for keeping the gas line from getting freeze while you navigate the road during the winter months.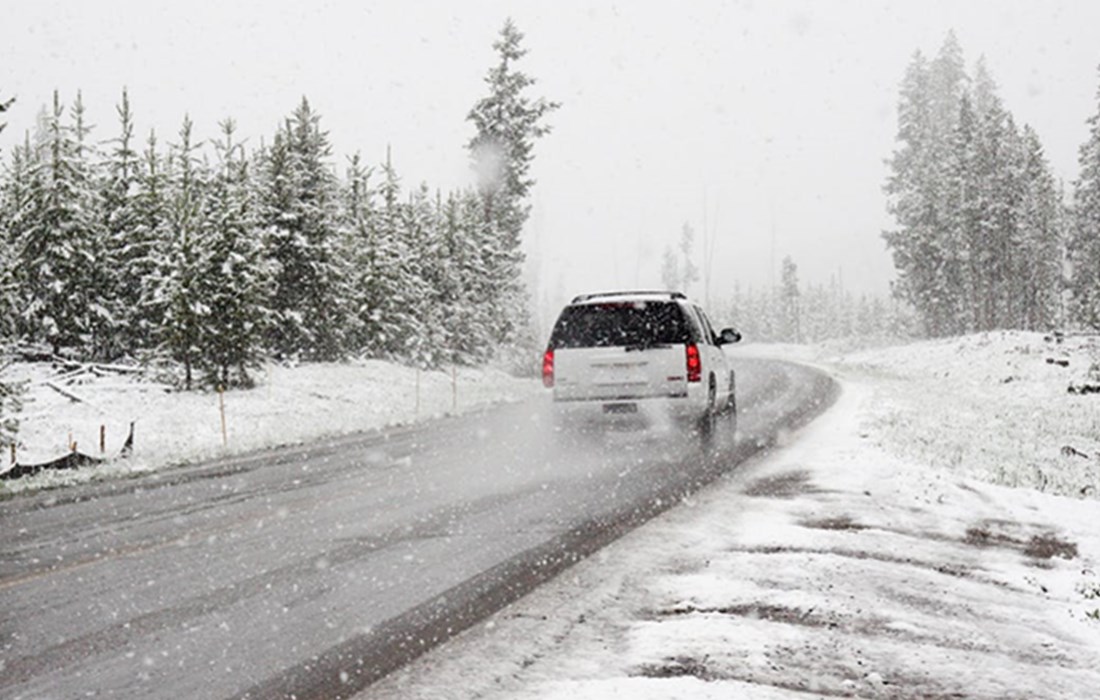 For safe driving in winter, it is also important that you have all the driving essentials so that you will stay safe and warm with all the survival essentials. You also need to have hand warmers and ice scrapers as these are very important when you are driving through roads that are filled with a large amount of snow or ice. You should drive slowly on the road and should also be visible so that no other vehicles might cause accident during the driving. You should also conserve fuel for your car so that it will not cause any issues later.