The European Commission updated its compliance and emission rules for all European Union member states, granting the commission empowered rights. Most of these new regulation changes target vehicles that violate emission standards. Car news outlets picked up on the changes which will apply more restrictions and pressure over automotive manufacturers.
Before these new changes, the only way a car would be recalled in the European Union is by having the EU member state in which the car was certified file a recall. The 2015 Volkswagen emissions scandal consolidated the EU efforts to have centralized control over the process to recall car models or entire lots if they break emissions regulations.
The EU Commission now has the authority to recall cars regardless of in which member state they were certified and even if no country has issued a formal recall request. Additionally, the European Commission can fine automakers with up to 30,000 euros or $35,000 per vehicle sold that is not emission compliant. Some opposition was met as there have been parties criticizing the change since it grants more authority to the European Commission. Those supporting the change consider it a means to enforce environmental justice upon automakers that knowingly violate emission regulations.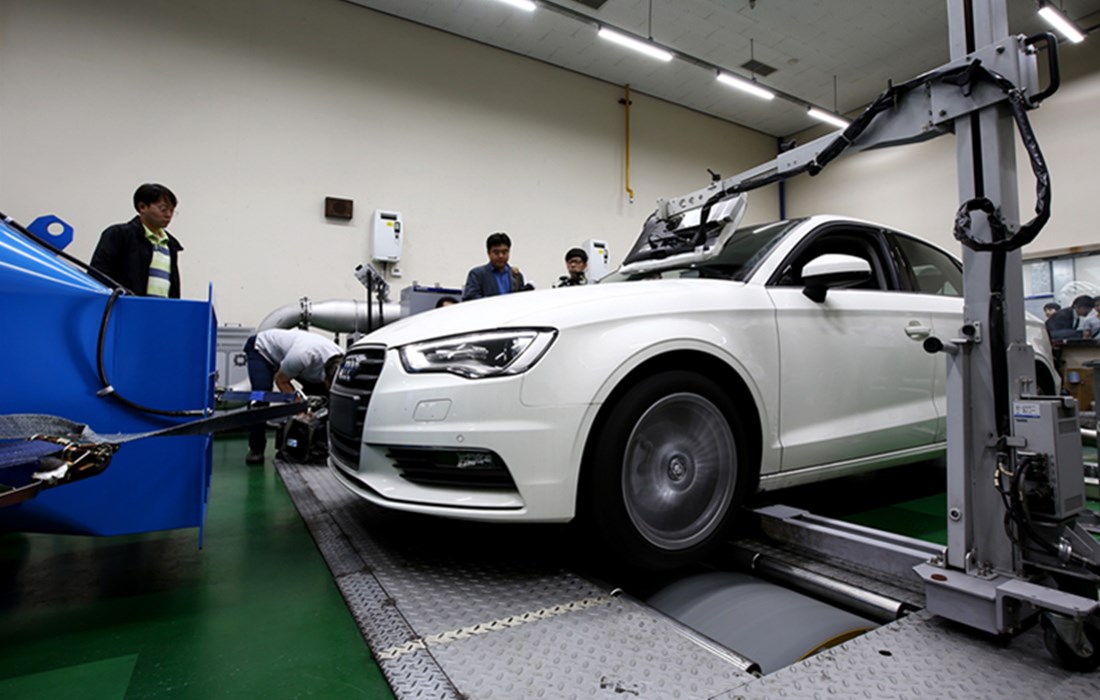 With these new rules in place, the Commission can also prohibit certain cars from circulating on public roads. Such a ban of certain cars will deem automakers accountable in the face of their European Union customers that may be entitled to compensation for purchasing a vehicle that is now allowed on public roads.
According to some car news outlets, the European Commission spent 7 million euros to build two test labs for new cars. Individual compliance tests will still need to be performed by each member state. According to the European Union Commission, these two test labs will serve as an additional checking step to ensure that vehicles are not fitted with defeat devices and recall car models that are violating EU regulations.