It would seem odd to celebrate sales figures if your numbers are in the red. In recent car news outlets, Subaru made the headlines with their celebration of Q2 results. Subaru's sales numbers for 2020 fell flat. The Japanese automaker was unable to increase their volumes beyond 2019 levels.
So why Celebrate?
According to Subaru, the month of August was their best month this year. While it may represent a 17% year over year loss, the company started to improve its numbers in the past quarter. The current economic turmoil has affected the Japanese manufacturer and their sales took a heavy hit.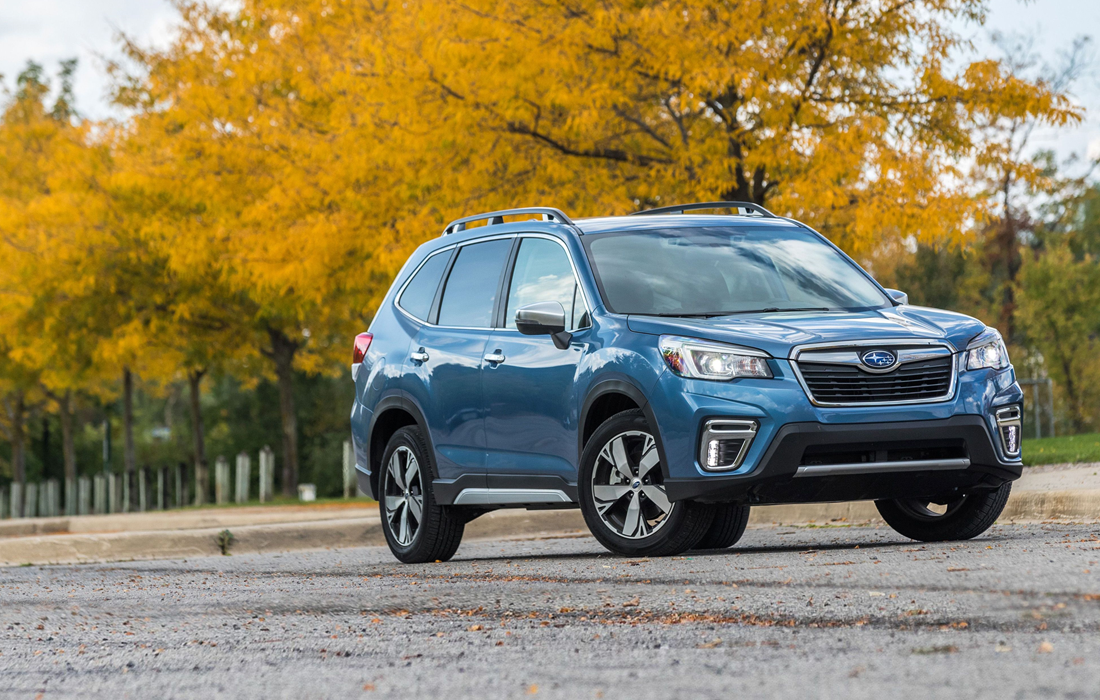 Regardless, Subaru decided to celebrate their results for August as being their best month so far, as a result of the collective efforts of their dealerships. Thomas J. Doll, President, and CEO of Subaru in the United States claimed that retailers continue to sell at high levels with excellent efficiency given the current inventory levels. The celebration is a token of appreciation for the collective effort to get Subaru back on track.
In terms of sales numbers, the Subaru BRZ took the biggest hit. The Ascent sales were down only 9.6% compared to August of last year but surprisingly, Subaru's Forester SUV had an increase in sales of 1.1%. In Canada, Subaru increased their sale volumes. An 11.5% year over year increase was reported with the Subaru Forester being the highest seller, gaining a sales rise of 28.6%. Looking at the overall performance for the first two quarters, Subaru Canada lags behind the sales numbers in the United States. Sales in the U.S. dropped by 20.5% while in Canada they shrieked by 22%. These drops were accentuated by the losses recorded in April. In U.S. alone sales dropped by 46.6% for April, compared to the same period last year. As the economic conditions begin to stabilize, Subaru's sales numbers are estimated to increase, and judging by the popularity of the brand in the U.S. they will certainly remain in the spotlight for many car news outlets.