2020 will go down in history as one of the most challenging periods for the automotive industry. Every single day, car news outlets feature more and more concerning developments in the industry. Ford and BMW are the latest automotive giants to make moves and cut their losses.
Ford has announced that it will be accelerating its timeline to reduce costs by eliminating positions. Last year, Ford announced that it plans to cut 7000 positions by 2021. Recently, the manufacturer announced to accelerate the plan and cut 1000 more jobs in the United States. Car news outlets reported that the new round of job cuts is not related to Ford's current financial situation but it is difficult to not associate the two since the company is experiencing one of their worst fiscal years in decades.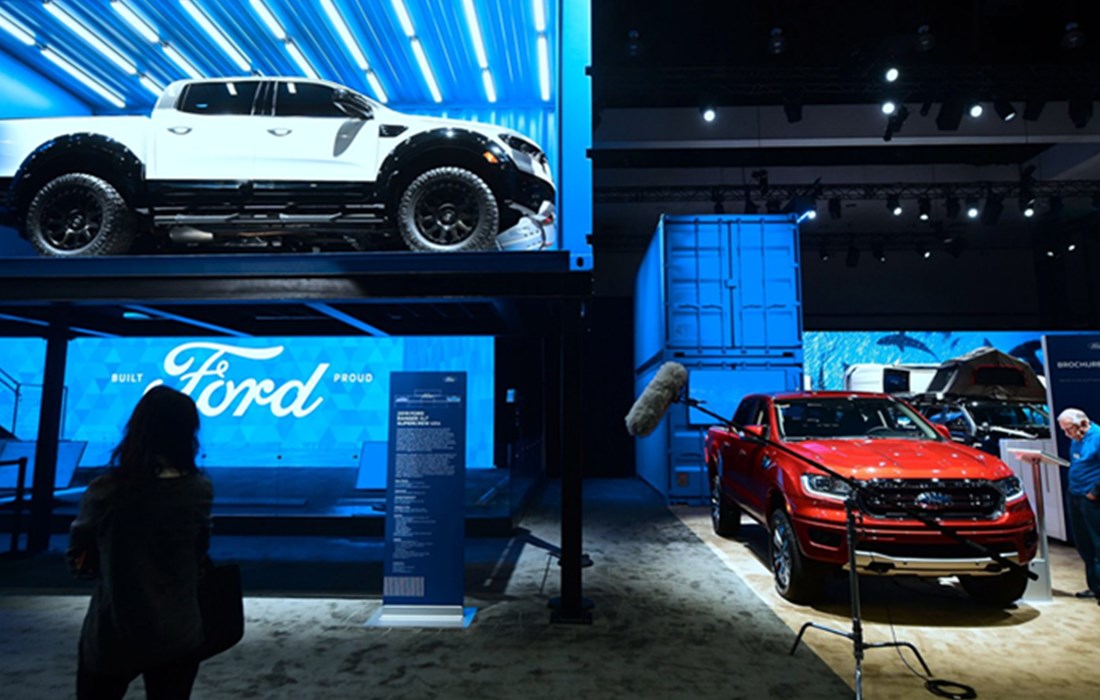 BMW is also following the trend with a plan to reduce its staff by 10,000 people, all of them contract workers. These layoffs will take place on a worldwide scale including in the United States. In Germany alone, BMW plans to give up on 6,000 jobs and has already reduced the number of hours for their works which also reduces the payroll. The company openly stated that the job cuts are a direct result of Q1 and Q2 earnings caused by the drop in sales due to current economic conditions. BMW stated that their business needs to be re-scaled globally to adapt to the current market environment which would imply even more layoffs in the near future.
Both companies had severe losses during the second quarter of 2020. Ford managed to outperform expectations of net losses of $5 billion as the company reported a loss of just $1.9 billion. BMW had a net loss of just $800 million. The losses were worse than expected and because BMW is significantly smaller than Ford as a manufacturer in terms of volumes, BMW is taking a much larger hit than the American counterpart. BMW is expected to take even more austerity measures to cut their losses and keep the company afloat.