Automotive manufacturers often issue recalls for certain models due to problems with certain parts that need to be replaced. The most common is the airbag recalls. They have also deemed the most dangerous ones since they compromise the safety, can lead to fatalities or even accidental discharges that can cause severe injuries.
Most car owners are not aware of their car was ever recalled for airbag issues. You need to check your car to see if it was recalled for airbag issues. No matter how good your driving skills are, you cannot survive a severe collision with an airbag that does not deploy or deploys accidentally for no reason. The good news is that you can check if your car was recalled quite easily and there are two ways to do it.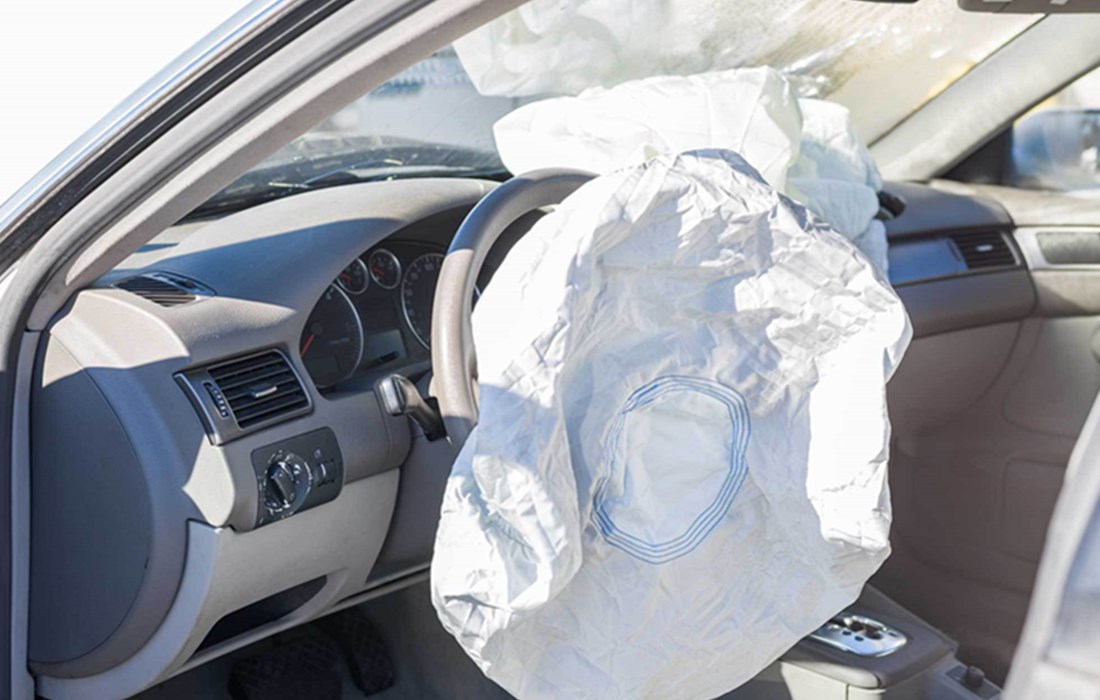 1. Ask Your Dealer
You do not have to ask your specific dealer from which you got the car. You just need to find the phone number of a dealer selling your make and model. Give them a call and ask them if there is any recall for your car due to airbag issues. If they confirm that there was such a recall, ask them if for your car it was replaced or if it is affected. They will ask for your VIN to check. If your car did not have the airbag replaced, ask them how you can get it replaced. Usually, it should be free. If your car is very old, you may be asked to pay for the replacement.
2. Check on a Recall Website
There are plenty of websites that have a database of recalls. You can check your car by just using the VIN. Once you input your VIN, the website will tell you if your car was ever recalled for any type of issue. However, these sites cannot tell if your car already had the airbag replaced. If the website confirms that your make and model has been a part of airbag recalls, you will need to schedule an appointment with a mechanic to validate if your airbag needs to be replaced