Everyone loves the idea of being able to buy a new or used car. For most people, this includes some type of car financing. Not everyone will have an easy time obtaining financing. There are many different factors that can affect people in terms of being able to get an approved car loan.
People have different circumstances that can affect their financial condition. A variety of car loans are available to consumers but it is up to the individual to do some research and find financing options that best suit their situation. If someone has significant credit, they will be able to obtain financing without too much trouble. A person without credit or poor credit history will likely have some difficulties obtaining financing and may need a down payment, some form of secured financing, or even a consigner
When looking at the various auto loans available for the first time, people should approach and speak with several different financing companies to find a lender whose options would work best for them. They should take into account all the terms of financing, not just the interest rate and length of financing. It is better for people to contact the finance company directly to go through an auto dealership. Most agents will look for the financing company that gives them the best deal and which may not be the best deal for the client.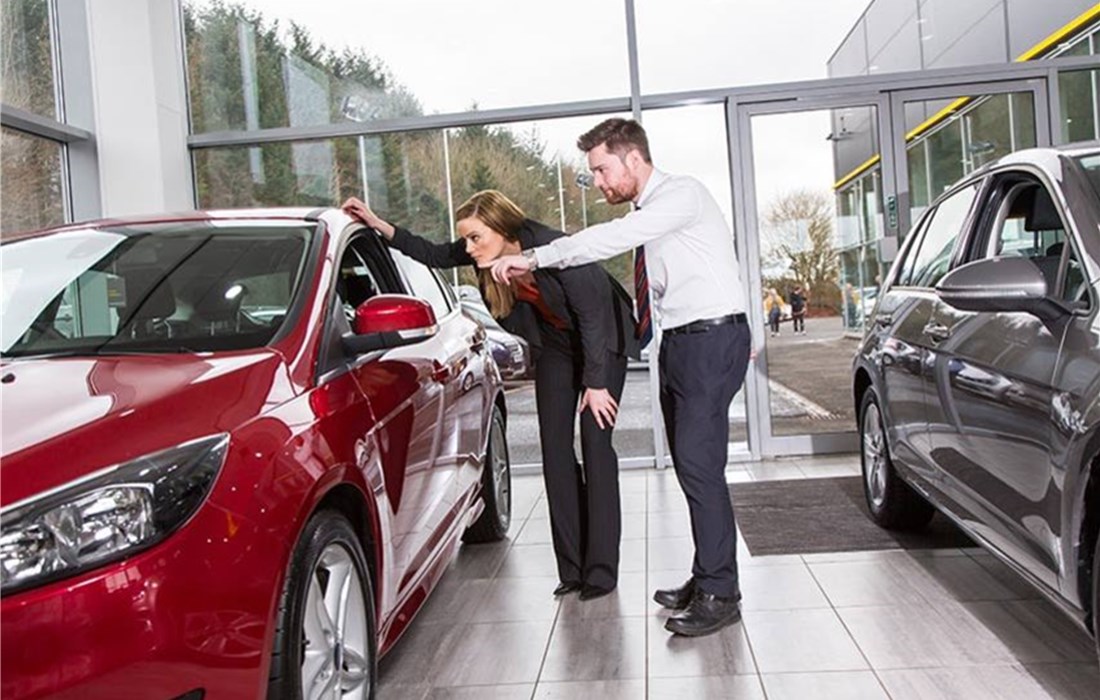 When applying for a car loan to buy a car, you have to cover all your verified income. You may need to file a previous tax return to support your income claims to agents. The company will also need to verify your address, so you will need to show a utility bill or proof of some type of business correspondence.
When thinking about various car loans, people need to think about what is best for their personal situation. Just because a finance company makes an offer does not mean that you have to accept it. There are many things to consider when making this type of decision. First, is the interest rate. If the price is high, you will get a much higher monthly payment.
The second is the length of car finance. Some offers may take up to six years to pay a person. For most people, the size of the down payment is an important point, and perhaps the most important is the amount of the monthly payment. While the idea of a new car is attractive, a large monthly payment may not be very attractive to some people. The bottom line is to pick the deal that works best for you.