In recent industry news, Hyundai presented a preview for the Kona midcycle refresh. The 2022 Hyundai Kona maintains its familiar design lines but with some minor changes to the front and rear. On the interior not much has changed but some new options were added in terms of engine specs as a new 1.6-liter gas engine was added, replacing the old 1.4 liters.
From the outside, the Kona looks almost the same. Looking deeper, we see that the 2022 Hyundai Kona will get a new front bumper for the standard version and the Kona N. The headlights are still the same, with the narrow LED strip line but the fog and turning lights have changed. Also, the vents on the grill have how a different shape and have increased in size.
The 2022 Kona is not only sharper and sportier from the front but also the rear. Having the taillights redesigned gives it a more aggressive and modern look.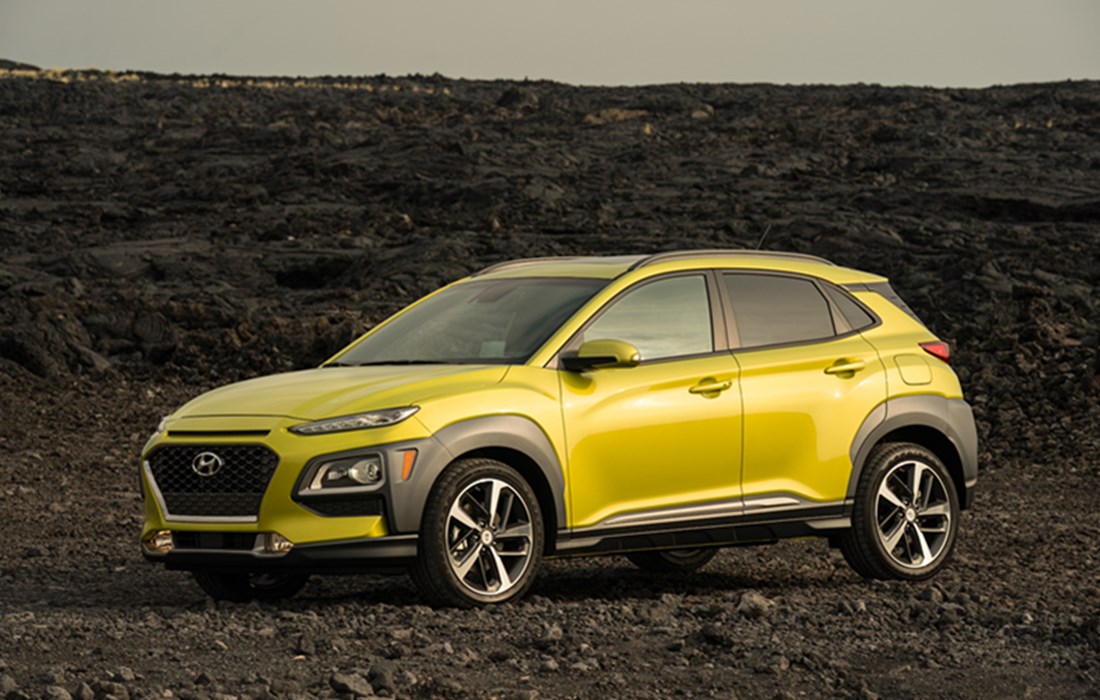 For the interior, the new Kona remains conservative. Only the N version will get a new steering wheel. The rest of the interior feels and looks the same as the previous generation of Kona. Truth be told, not much needed to be changed as the interior of the current generation already feels modern, practical, and make it a nice car to sit in. While it may not be visible, the infotainment will be getting an optional wireless Apple CarPlay that is not available for the current generation. Also, there will be a full-speed stop-and-go feature for the versions that come equipped with the DCT transmission.
For the US market, Hyundai will be preparing a dedicated event. According to industry news, the specs will be different than the ones for the European market. The 2022 Hyundai Kona is estimated to gain a slight boost in performance and some of the old engine options will be removed.