Traveling by car is not for everyone. The ones that do enjoy car travel or think about it, need to know what type of car they need for a successful trip. Truth be told, there are only a few aspects that should matter for car travelers.
#1 Boot Size
Depending on how long you plan to stay on the road, you will need to pack a few things. For longer trips, you may discover that you need a lot of backpacks with clothes and basic items. They can take a lot of storage space thus getting something like a small hatchback is not ideal. A car with a large trunk, an SUV, or even a trailer needs to be considered. Compact sedans and small cars are a nightmare for car travel over long distances. For small trips, a smaller car will prove to be the better choice.
#2 Fuel Economy
Certainly, everyone loves electric cars because they are emissions-free and offer excellent mileage for pennies but they are not practical for car travel because they take so long to charge. You might want to consider a diesel car if you plan on doing a lot of miles. Even a hybrid car can have a great fuel economy. For shorter trips, regular gas cars are fine and cheaper to maintain.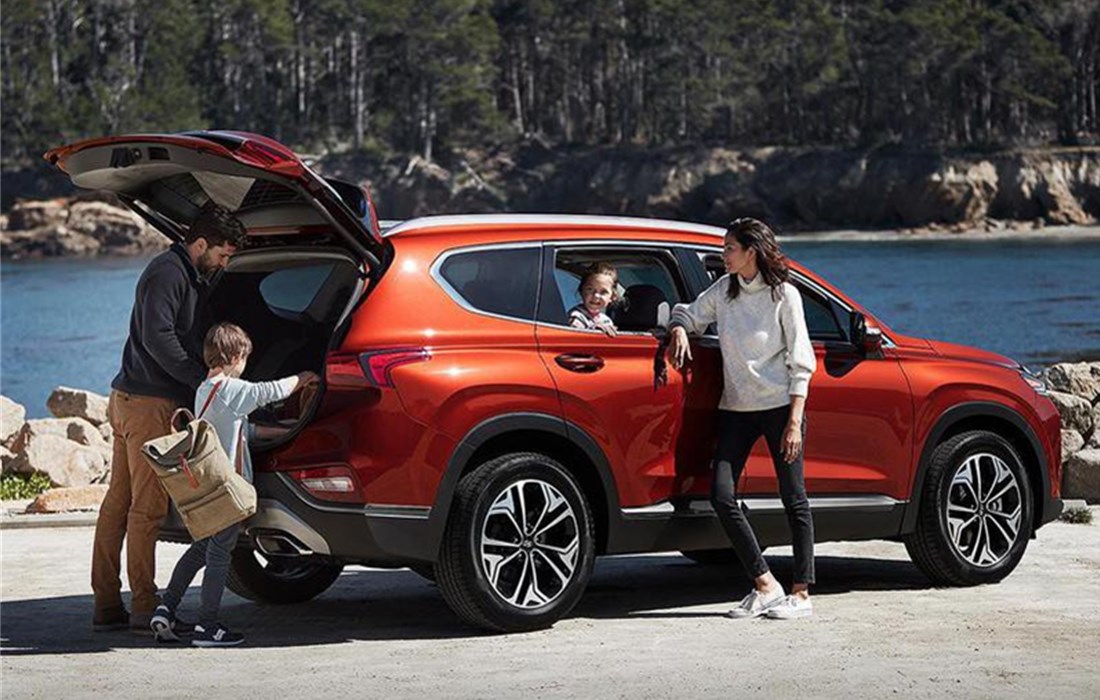 #3 Passenger Comfort
Even if you get something larger such as SUVs, some cars are very uncomfortable for the rear passengers. If you want to travel by car and have more than two passengers, consider looking at how much space there is in the rear, check the headroom and how comfortable the seats are. Think about the passengers and how they would experience the trip. If you are traveling with just one passenger, then it should not matter all that much.
#4 Reliability
A car that will be used to travel for thousands of miles needs to be reliable. Some cars are prone to break down. You need to do some due diligence otherwise car travel can become a true nightmare if you end up stranded in the middle of nowhere.