There is a lot of car news you should care about but nothing has been more exciting than the recent reports of Apple siding with Hyundai to build an autonomous car. Many have anticipated this would happen and now it is confirmed that there will be an Apple car in the future.
Media reports state that the two companies are close to signing a deal that would have Kid, a subsidiary of Hyundai, build an Apple-branded car in their assembly plant in West Point, Georgia. Apple would be building and designing the software and hardware for the autonomous driving system while Kia would be supplying the assembly line. This move saves Apple a great deal of money that would otherwise be invested in an assembly plant.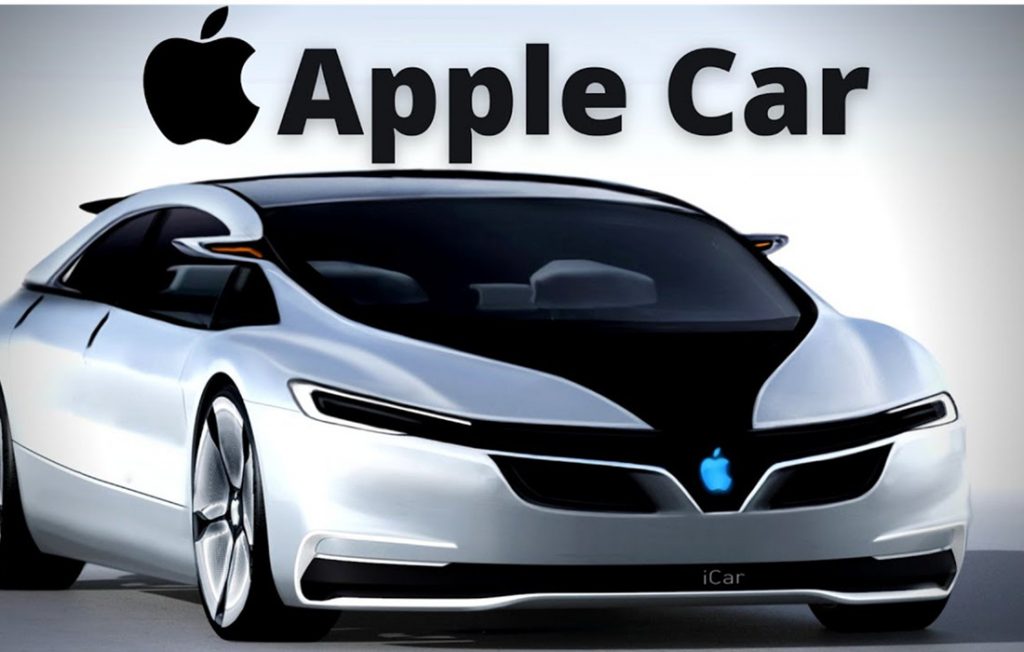 As exciting as the deal may sound for investors, car news websites report that the car is expected to not have a driver's seat. Consumers already expressed their disapproval of not being able to drive an Apple-branded vehicle due to this design choice. Also, many expressed their concern that these cars may not be sold as regular vehicles. Instead, they would work as completely autonomous vehicles that people could use as a taxi service.
The details of the deal have not been made public yet. What most experts agree upon is the platform that would be used for the EV. Kia and Hyundai have been using their E-GMP EV platform that has served as a base for all their electric cars. The platform offers decent performance and a long-range. Car news outlets anticipate that Apple will use an EV platform such as the E-GMP EV from the Korean automaker as a foundation for its autonomous vehicles. This will again result in great savings for the tech giant as it will not need to pump cash into developing its own EV platform or bother with sourcing its battery cells.